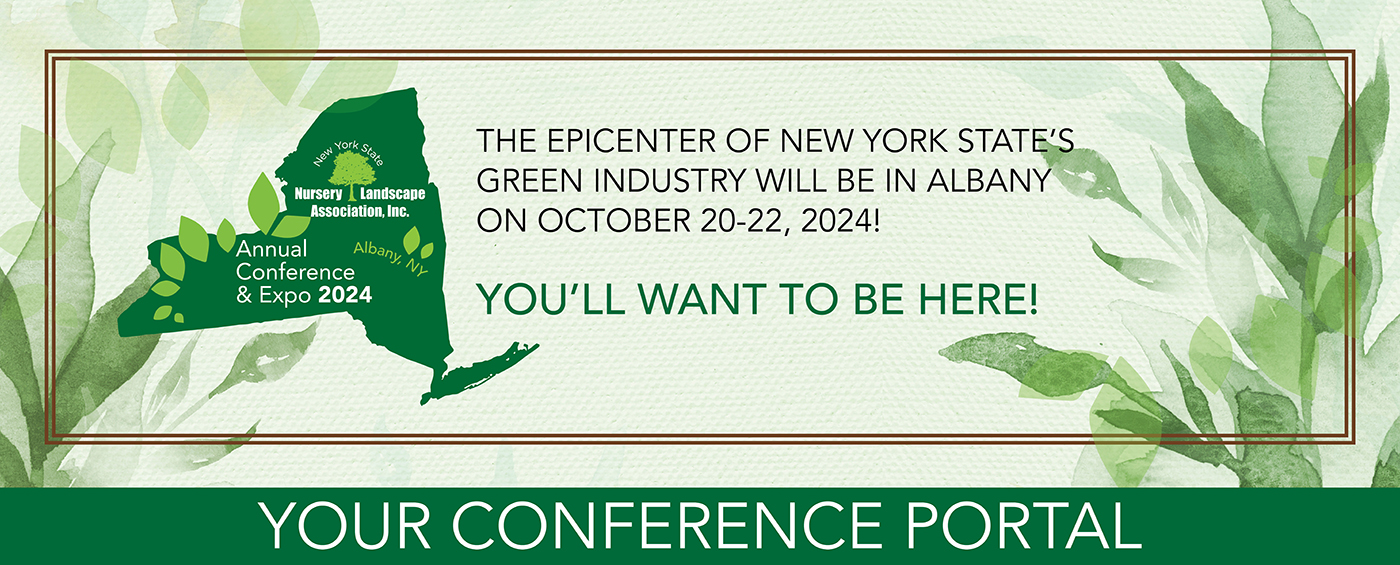 Please Note:
 The Annual Conference & Expo Planning Committee is working very hard in developing
an exciting and dynamic event. We encourage you to keep coming back here to 
find
the latest news and information about our 2024 Conference & Expo using the links below. 
LOOKING FORWARD TO SEEING YOU IN ALBANY FOR THE 2024 ANNUAL CONFERENCE & EXPO!