Cornell Cooperative Extension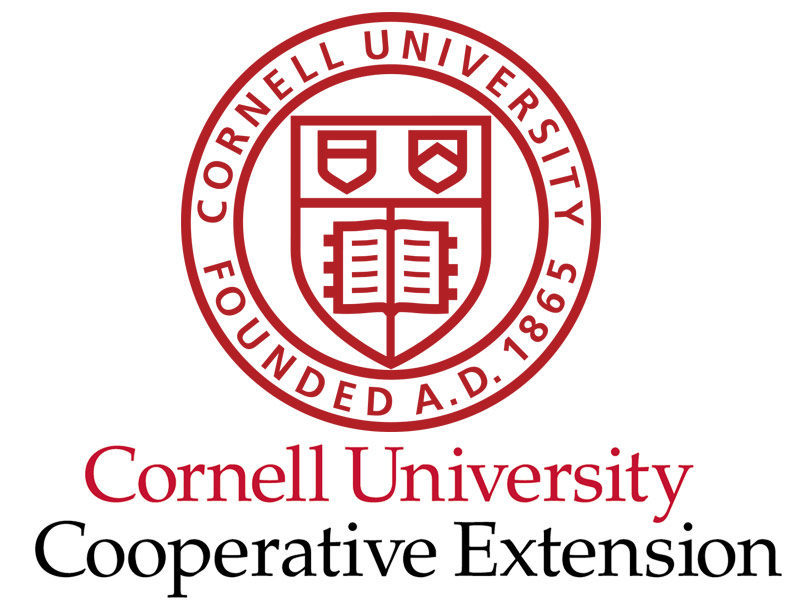 NYSNLA has a long-standing relationship with Cornell Cooperative Extension. CCE offers resources to our membership and the green industry throughout the state, providing excellent training programs and a resource for New York state communities.
Our association works closely with CCE on a number of initiatives, including providing resources for education days and the CNLP review sessions and exams.
CCE is a valuable resource to our members, creating a solid network of industry and professional skill and knowledge.
For more information, visit the Cornell Cooperative Extension website, or click here to locate your nearest branch.