CNLP Day 2022 at Sycamore Hill Gardens
 
Please join us for our annual CNLP Day on Friday, September 16, 2022. Earn 4 CNLP Credits!
Hosted by: Plant CNY/Region 4
Where: Sycamore Hill Gardens. 2130 Old Seneca Turnpike, Marcellus, NY 13108
We look forward to exploring Sycamore Hill Gardens, the home of George and Karen Hanford. The property was originally a fully functioning dairy farm with over 300 head of Jersey cattle. Sycamore Hill Gardens is now 40 acres of diverse trees, shrubs, perennials, and spring flowering bulbs. The gardens are divided into a variety of distinct areas and include Asian and European statuary, as well as koi ponds, stonework, a formal garden, a hedge maze and several large open spaces with expansive views. They have planted the majority of the remaining farmland with over 10,000 native trees, 10,000 native shrubs,  and 180 acres of grassland to create wildlife habitat. This turned close to 300 acres of former cropland into one of New York State's largest Conservation Reserve Program sites and is helping honeybees, as well as our native bee population.
Sycamore Hill Gardens design, plant, and maintain the gardens themselves, with the very welcomed help of family, friends, and community neighbors. Currently, they rely on the amazing efforts one full time person, and any part timers and volunteers that come their way. 
NYSNLA's Professional Development/CNLP Committee has arranged for an informative guided tour of the property. Following the tour, attendees will be allowed to do a little exploring before we conclude and go enjoy some social and networking time.
PLEASE JOIN US! 
Itinerary: UPDATED!
Lunch provided onsite at 12:00 Noon.
Tour will start at 1:30 p.m.
After tour, there will be time to explore the Gardens on your own.
Then travel to WT Brews,18 East Genesee Street, Baldwinsville NY 13027, for social time.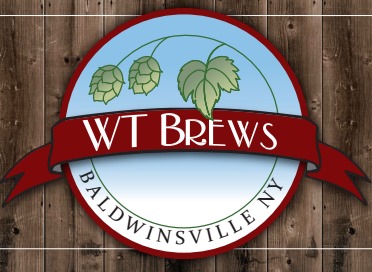 Craft beer, wine, and beverages available for purchase. The Bold Coast Lobster Food Truck will also be available for food to purchase, or other food can be ordered in. We will have some appetizers (non-seafood) will be ordered for our Happy Hour.  
The WT Brews entrance is on the back of the Dollar Tree building which is located behind the B'Ville Diner.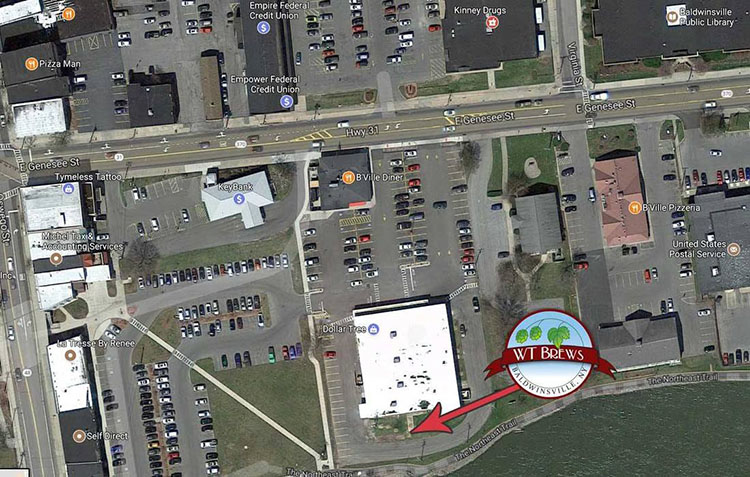 Need Accommodations? If you are coming-in from out-of-town and need to find accommodations, please click here to search for options. 
Cost: $35.00/person. We will send full instructions for the day as it draws closer.
Credits: 4 CNLP Credits 
Special Thanks to Our CNLP Supporters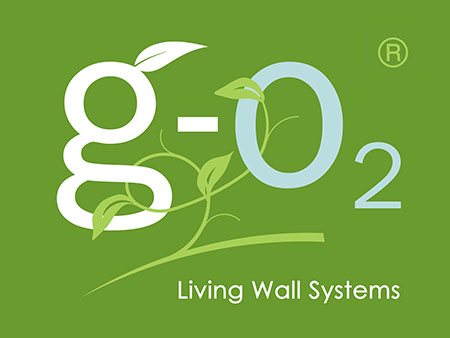 and our Exclusive Insurance Benefit Partner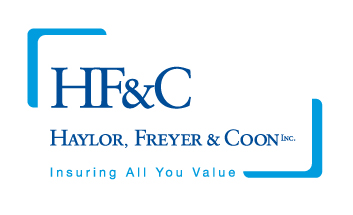 Would you like to support our CNLP Day efforts?
Click here to view/download our Sponsor Offer.
Click here to sign-up online.