Region 5/Plantgflx Virtual Education Day - February 17, 2021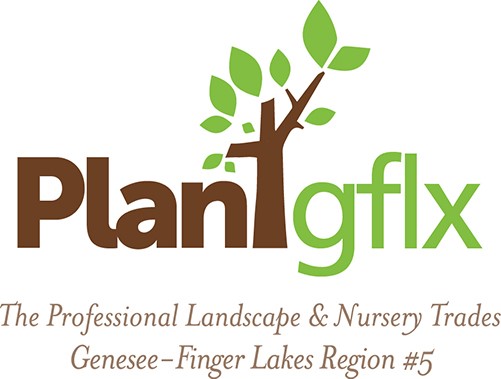 Series Session 3 – Hosted by Region 5/Plantgflx
Wednesday, February 17, 2021                       
9:00 – 10:30 a.m.  
Credits Available: 1.5 CNLP Credits | ISA Credits:Certified Arborist 1.5, Utility Specialist 1.5, Municipal Specialist 1.5, BCMA-Science 1.5, TW Climber Specialist 1.5, TW Aerial Lift Specialist 1.5   
Competing in a Post-COVID Marketplace
with Dr. Charles R. (Charlie) Hall, Ellison Chair in International Floriculture, Department of Horticultural Sciences,
Texas A&M University   
Course Description
In this session, Charlie will be discussing the current economic conditions in the Northeast, the status of the lingering effects of COVID-19, and the outlook for spring 2021. He will also sort through the structural changes in the green industry already brought about by C-19 and the business responses (key success factors) that growers, service providers, and retailers need to make in order to ensure their future success in green industry markets.
About Our Presenter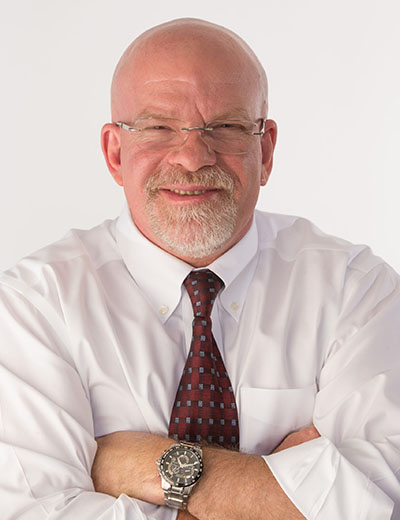 Dr. Charlie Hall grew up in the industry on a nursery in Western North Carolina. Although an economist by training, he is currently a Professor in the Department of Horticultural Sciences at the Texas A&M University and also holder of the Ellison Chair in International Floriculture. His major areas of specialization include innovative management and marketing strategies, financial analysis and benchmarking, and the situation/outlook for nursery and greenhouse crops. He is an invited speaker at numerous regional, national, and international meetings of various industry-related associations and organizations. He is particularly known for the enthusiasm, passion, and intensity he exhibits when speaking. Dr. Hall is an Honorary Lifetime Member of the Texas Nursery and Landscape Association and has received TNLA's Award for Outstanding Service  to the Nursery Industry. He is also a member of the Hall of Fame and Honorary Lifetime Member of the Tennessee Nursery and Landscape Association.