Green Industry Management Summit 2023 - Saratoga Springs
Spots still available! Exclusive event for 50 members!
Join together with your fellow Green Industry Leaders in Saratoga Springs on October 23-25, 2023 to discuss the issues that matter to your livelihood and the future of our industry and individual businesses in New York State. 
BIG NEWS!




Tony Bass is our Summit Keynoter & Special Guest!



Tony Bass has been an entrepreneur since 1987. He is the Founder & CEO of Super Lawn Technologies, which provides lawn & landscape contractors with tools to increase productivity and profit. Tony has written seven books, including co-authoring The E-Myth Landscape Contractor with Michael E. Gerber. He bases his counsel on 35 years of green industry experience, which includes founding, growing and selling his initially small landscaping business for a seven-figure profit. Tony is on a mission to teach 10,000 lawn & landscape business owners how to double profits in 12 to 24 months. He looks forward to sharing his knowledge and experience with our Summit attendees!
Tony's appearance courtesy of an educational grant from
The New York State Nurserymen's Foundation
PLEASE NOTE: Here are our event parameters:
This event is open only to NYSNLA Members who are Green Industry Leaders (owners of nursery or landscape businesses, their top managers and decision-makers).
Non-Member Professionals can join NYSNLA (with a membership that will go through to 12/31/24) and then be qualified for Summit attendance.
The event is limited to 50 attendees! It promises to be a hands-on, intimate professional experience!
Attendees will be asked to speak about their businesses, revenue and other aspects of their operations in a collaborative and safe space.    
NYSNLA held our first Owners Summit in 2019. Last year, we redesigned this event as the Green Industry Management Summit—and held it to great success and enjoyment by all who attended at the Tailwater Lodge in Altmar. This year we gather in beautiful Downtown Saratoga Springs to offer this incredible opportunity to gather, discuss, plan, and lead! And we are thrilled to welcome Tony Bass to help guide our discussions! We hope you will join us!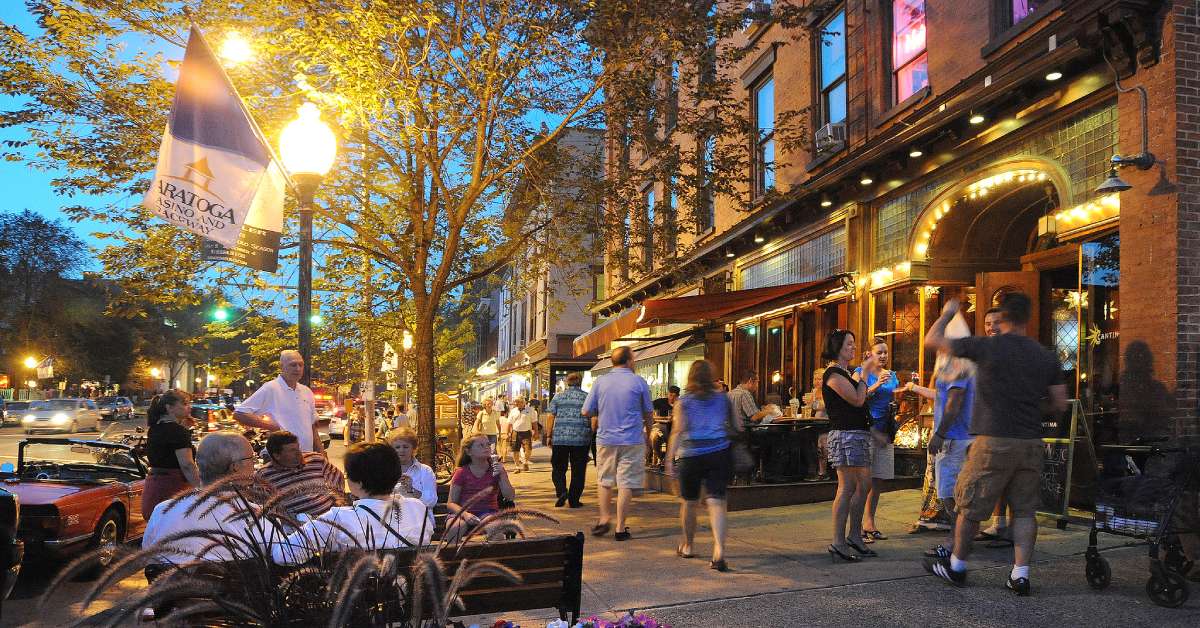 - Event Details -
NYSNLA Green Industry Management Summit 2023
Monday-Wednesday, October 23-25, 2023
Embassy Suites by Hilton - Downtown Saratoga Springs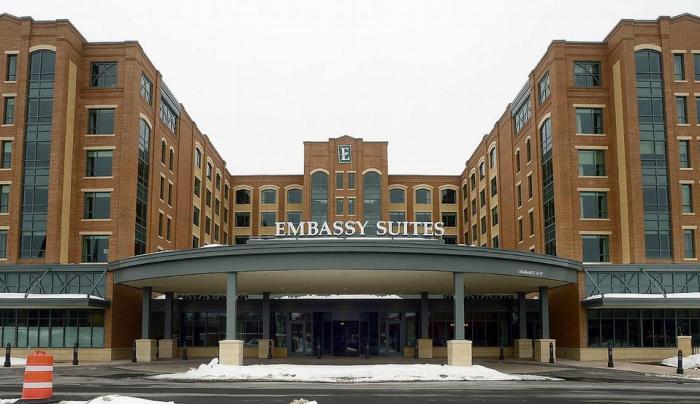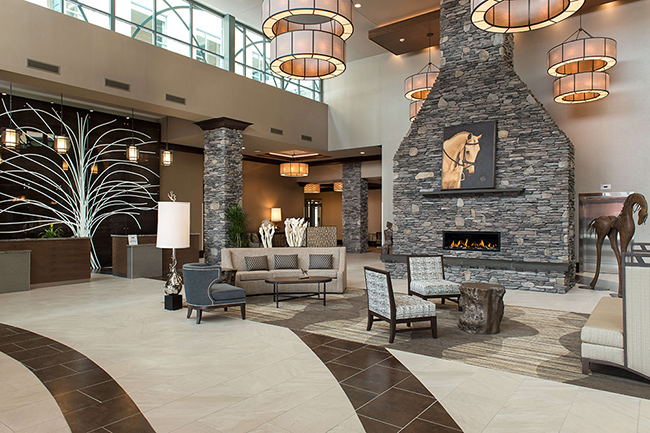 86 Congress Street, Saratoga Springs, NY 12866
Accommodation Rate: $179.00/Night
(includes complimentary breakfast & evening reception)
Click here for our event reservation page with Hilton!
Summit Registration Fee:
NYSNLA Members: $250.00/Person
We do offer Non-Member Rates for NYS and Out-of-State Professionals
who will join NYSNLA. See Summit Registration Form for rates.
Click here to register for the Summit
NYSNLA Green Industry Management Summit 2023
AGENDA-AT-A-GLANCE
The Professional Development Committee is developing the full plan for this dynamic event and we will post as soon as it is done! 
Day 1 – Monday, October 23, 2023 | Arrive in Afternoon
5:30 - 7:30 p.m. - Complimentary Evening Reception by Hotel 
7:30 p.m. – Summit Welcoming Reception / Session #1 of Summit / Meet Tony Bass
Day 2 – Tuesday, October 24, 2023 | Summit All Day
7:30 a.m. – Breakfast
8:30 a.m. – 12:00 p.m. – Keynote by Tony Bass, followed by Sessions
12:00 – 1:00 p.m. – Lunch
1:00 – 4:00 p.m. – Sessions
5:30 - 5:30 p.m. - Complimentary Evening Reception by Hotel
6:00 p.m. - Dinner
Following - Evening Activity in Saratoga
Day 3 – Wednesday, October 25, 2023 | Summit Concludes by Lunch
7:30 a.m. – Breakfast
8:30 – 11:30 a.m. – Sessions
11:30 a.m. – Pick-up boxed lunch and depart. 
We welcome all Owners and Leaders of the Green Industry of New York State to come, enjoy the beautiful  setting, share your incredible wealth of knowledge and experience, and learn from your colleagues!  We can't think of a better way to wrap-up 2023—and get ready for 2024! 
Special Thanks to Our Summit Supporters